About
husband • father • developer • photographer
Josh is an application developer for Levi, Ray & Shoup, Inc., living in Springfield, Illinois with his beautiful wife and daughters. He spends his time with his family, attending baseball games, and traveling; most notably, he always has his camera.
Ballparks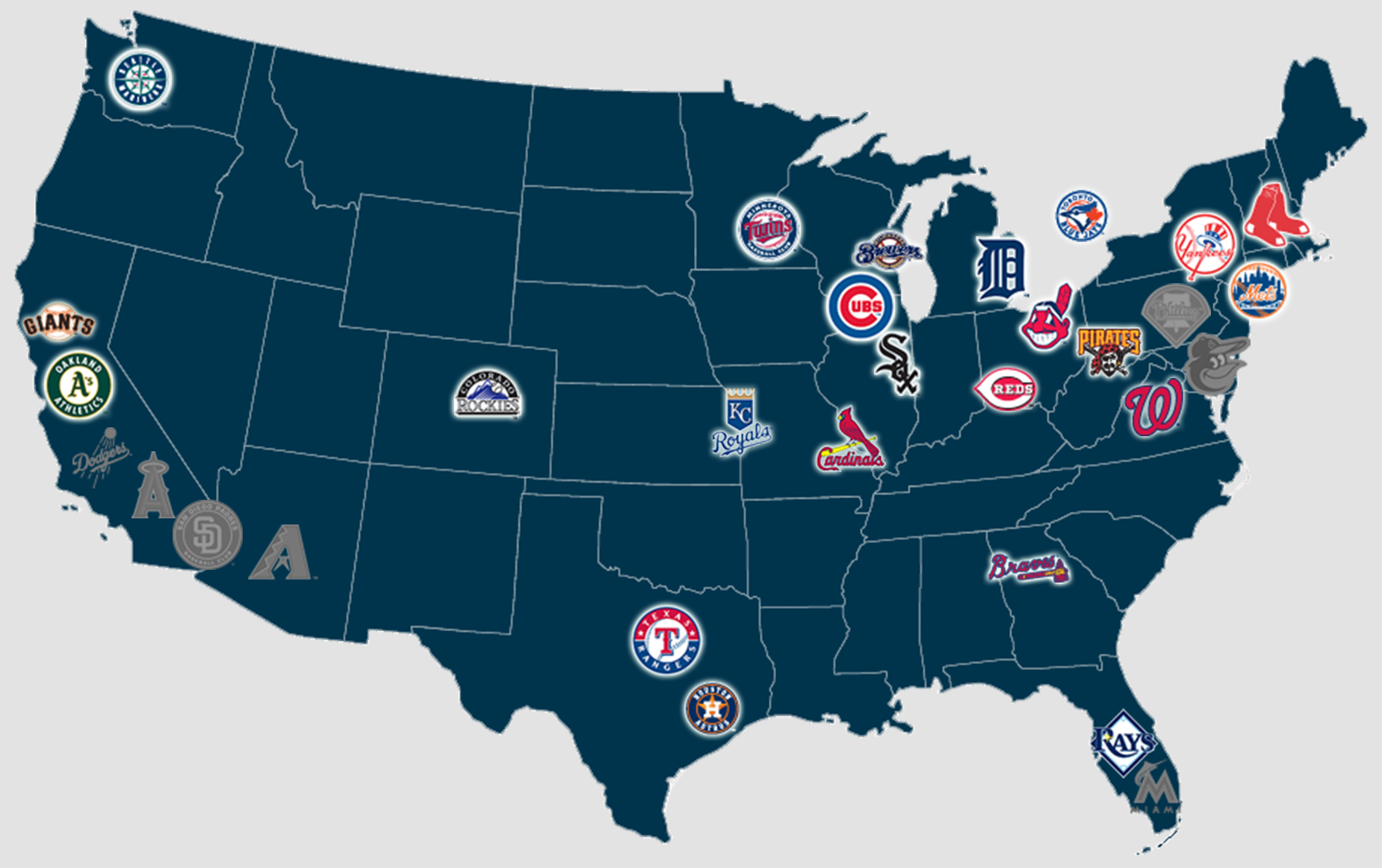 My beautiful wife and I are on a mission to visit all 30 MLB ballparks, together.
www.theCuzzorts.com chronicles our progress.